Congratulations !!!
Now that you know that you have the little heart beating inside you, you surely want to do the very best to ensure good health for the little one!
Prepare yourself to travel through the ups & downs of pregnancy with ease and comfort. A holistic antenatal care program is the best way to prepare yourself to deal with these changes. Get your body ready for the baby.
Research studies show that carefully planned exercises and a well planned nutritious diet during pregnancy offer multiple health benefits and  ease the impact of these changes by strengthening the body to cope with what is to come.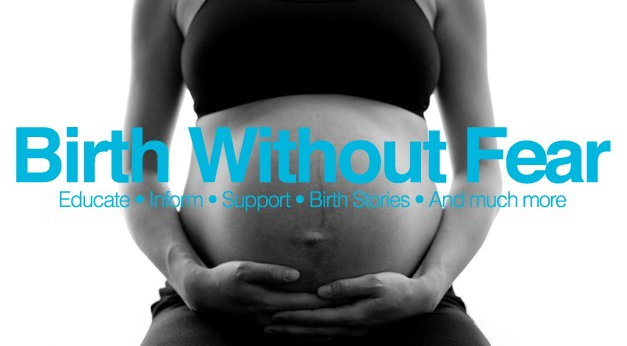 FabMoms offers such well rounded antenatal care program that encompasses all the four pillars of happy pregnancy to support the pregnancy in all possible ways towards an easier labor and child-birth.
Sign up for a prenatal class that hand-holds you through the various stages of your pregnancy and helps you deal with and sometimes even prevent, the rough patches and prepares you to progress to an easier labour. [Prenatal classes with FabMoms available in Vashi, Nerul, Thane, Chembur and Mulund]
FabMoms offers THIS SUPPORT to the expecting as well as new mothers via a range of prenatal programs, antenatal classes, labor preparation & breastfeeding workshops, diet & nutrition, fitness modules, posture advise and Lamaze style breathing & relaxation techniques.
Four Pillars of Happy Pregnancy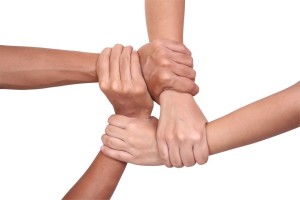 Pillar 1 – Education & Awareness
Get smart and be prepared for what to expect and remain confident
Pillar 2 –
Diet & Nutrition

Prevent overeating to gain the right amount of weight and prevent nutritional deficiency
Pillar 3 –
Supervised & Safe Exercises

Keep your muscles supple to bear the increasing weight, minimise aches & pains and toned to get back in shape after delivery
Pillar 4 –
Relaxation & Breathing Techniques

Get rid of the stress, stay calm and breathe easy to your delivery
To know more about various modules and packages of Antenatal Program, call or whatsapp us at

9920991286

. You can contact us by writing to us at contact@fabmoms.in with your name, contact number and specific query and we will soon reach out to you.