Pregnancy is time of great physical and emotional change for women. Everything from the body weight, mood, emotions, size of her belly to the speed at which her heart beats will change over a period of nine months of pregnancy. Here is an easy way to understand the bodily changes you can expect during your pregnancy.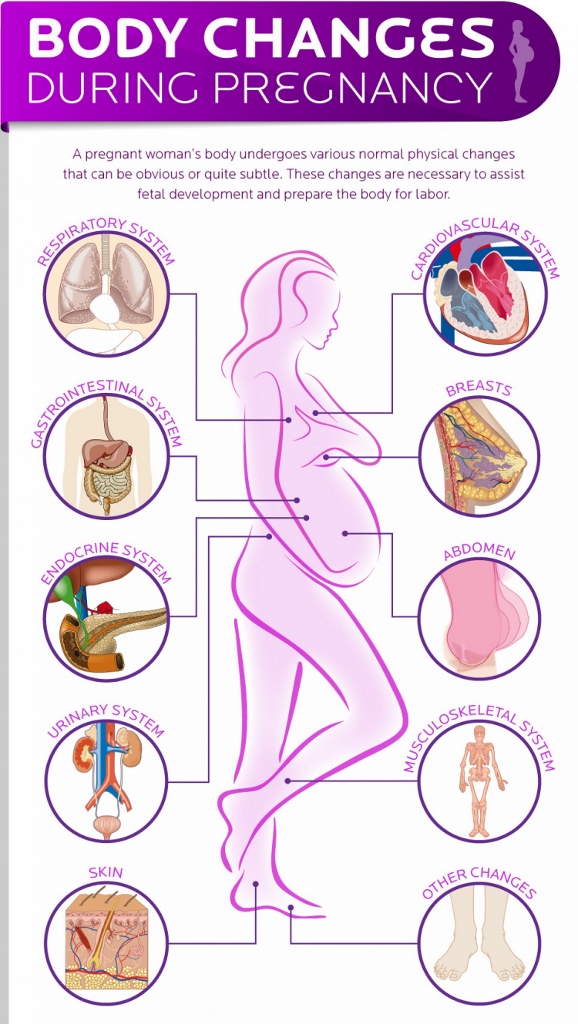 Apart from all these internal changes, there are some more common changes you can expect to see in your body, as illustrated by Healthline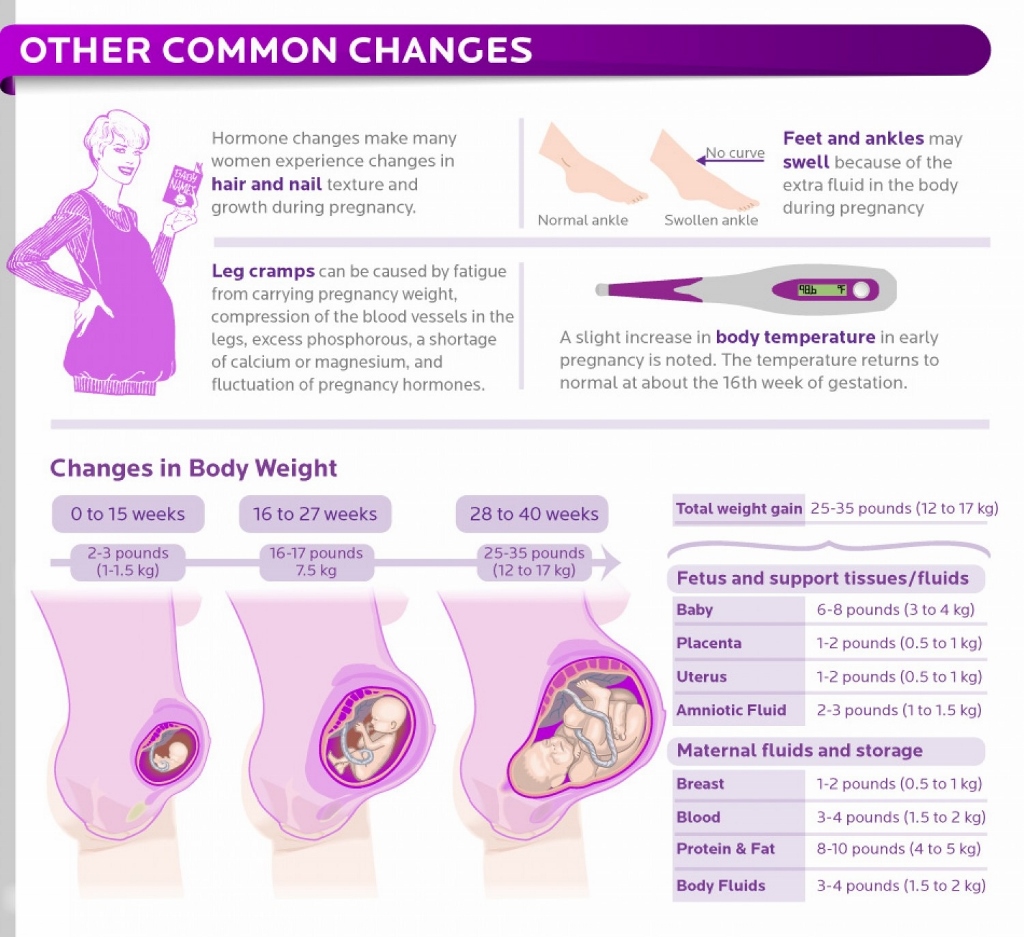 Education & Awareness modules of The FabMoms Prenatal Program takes the expecting mom through each of these changes in detail and its manifestation on the body of the pregnant mom; making them aware of how to best prevent (at times) or deal with them in the best possible way.
Remember – a little discomfort is normal in pregnancy and there is nothing to be vexed about. When you know what to expect and you are armed with effective tips beforehand – you are in the best position to deal and manage the discomforts.
If this rings a bell with you – Call us right away (+91 9920991286 or email to contact@fabmoms.in ) to enroll and arm yourself with the power of knowledge to happy pregnancy.