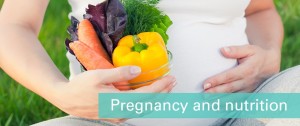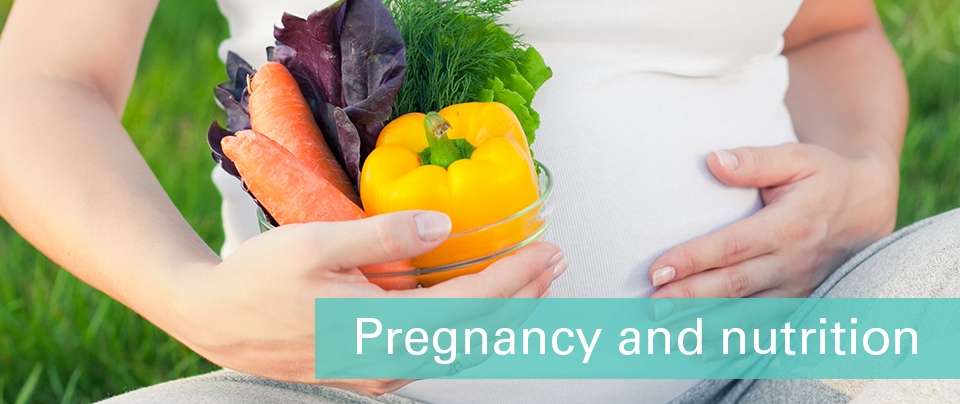 During pregnancy, your baby relies on you for the nutritional intake. Eating a well balanced diet will provide the wide range of nutrients they need for healthy development now, and help to set the stage for their health throughout life. Learn how to get a good balance from the different food groups, and what you can eat during pregnancy.
For starters, you don't need to go on a special diet. It's best to get vitamins and minerals from the regular food you eat. However, that needs to modify according to the body's changing requirement for various nutrients and the amount for each too. You can use the Nutrition services at FabMoms to get the balance of your diet right.  A trained prenatal nutritionist will chart your meal plan to correct nutritional deficiency and avoid gaining unnecessary weight.
You will need to be particularly careful with your diet if you develop gestational diabetes (high blood sugar during pregnancy) since a lot of medications are not safe during pregnancy.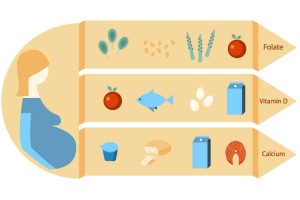 For healthy pregnancy, you need to watch out eating appropriately from each of the following five food groups:
i) Grains —Bread, pasta, oatmeal, cereal, and tortillas are all grains.
ii) Fruits —Fruits can be fresh, canned, frozen, or dried. Juice that is 100% fruit juice also counts.
iii) Vegetables —Vegetables can be raw or cooked, frozen, canned, dried, or 100% vegetable juice.
iv) Protein foods —Protein foods include meat, poultry, seafood, beans and peas, eggs, processed soy products, nuts, and seeds.
v) Dairy —Milk and products made from milk, such as cheese, yogurt, and ice cream, make up the dairy group.
Then there are certain other items which do not fall under food groups, yet are essential for your baby's growth. These include:
Oils & Fats

– The fats that you eat provide energy and help build many fetal organs and the placenta.
Folic acid – It is a B vitamin that is important for pregnant women and helps prevent major birth defects of the baby's brain and spine called neural tube defects. It may be hard to get the recommended amount of folic acid from food alone. Hence, your doctor may prescribe you a daily vitamin supplement with folic acid.
Vitamin supplements work best when taken as part of a healthy diet. It should be understood that taking vitamins are by no means a substitute for a healthy diet.
Try to make healthy choices and do the best you can. Your baby will get what it needs first, so your long-term health could suffer if you are making poor choices.
Similarly  eating for two may result into weight gain – but that doesn't always mean gaining the right combination of nutrients. An optimal balance is crucial for your well being too.
Get a personalised meal plan charted out for you by an expert nutritionist with a simple click of your finger : Contact us  or call +91 992099 1286 right away to schedule an online or telephonic consultation.