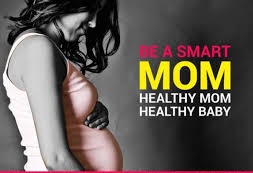 If you are reading this – it means you are already pregnant and have entered the wonderful nine months of weaving magic called life. You already recognize that childbirth education is a crucial component of easy pregnancy and that's why you are already seeking reliable information.
Having a baby, or pregnancy in other words, is a tremendously exciting time. It is rewarding yet demanding both physically & mentally. A woman's body is meant to naturally prepare itself for child-birth and motherhood. But what comes naturally doesn't mean it comes easily. That's why pregnant women are often advised to enroll for prenatal classes. A good prenatal care program is the one that keeps the expecting mom educated, informed and feeling good and confident throughout her pregnancy through a mix of education, proper nutrition, safe exercises and relaxation techniques under supervision of qualified experts.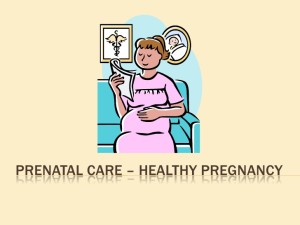 FabMoms prenatal care program is one such specialised prenatal class that is conducted by qualified child-birth education experts and is designed to help you experience a healthy and enjoyable pregnancy and get you prepared for an easier delivery in a safe and comfortable manner.
To begin with, you can follow these three steps for an Easy Pregnancy
No. 1 – Know Your Body
Go for regular check-ups, take your pills regularly, do your tests sincerely.
No. 2 – Stay Happy
Just like you'd want your baby to be – Stay calm, be cheerful and relaxed as much as possible
No. 3 – Be Prepared
There are plenty of ways to make your mind and body prepared for an easier labor. (That's where we come in)
Call or whatsapp us at 9920991286 or write to us at contact@fabmoms.in to learn the safest way to stay healthy and fit during your pregnancy.  Alternately, contact us right away by clicking here to ask your question and we shall get back in touch with you.